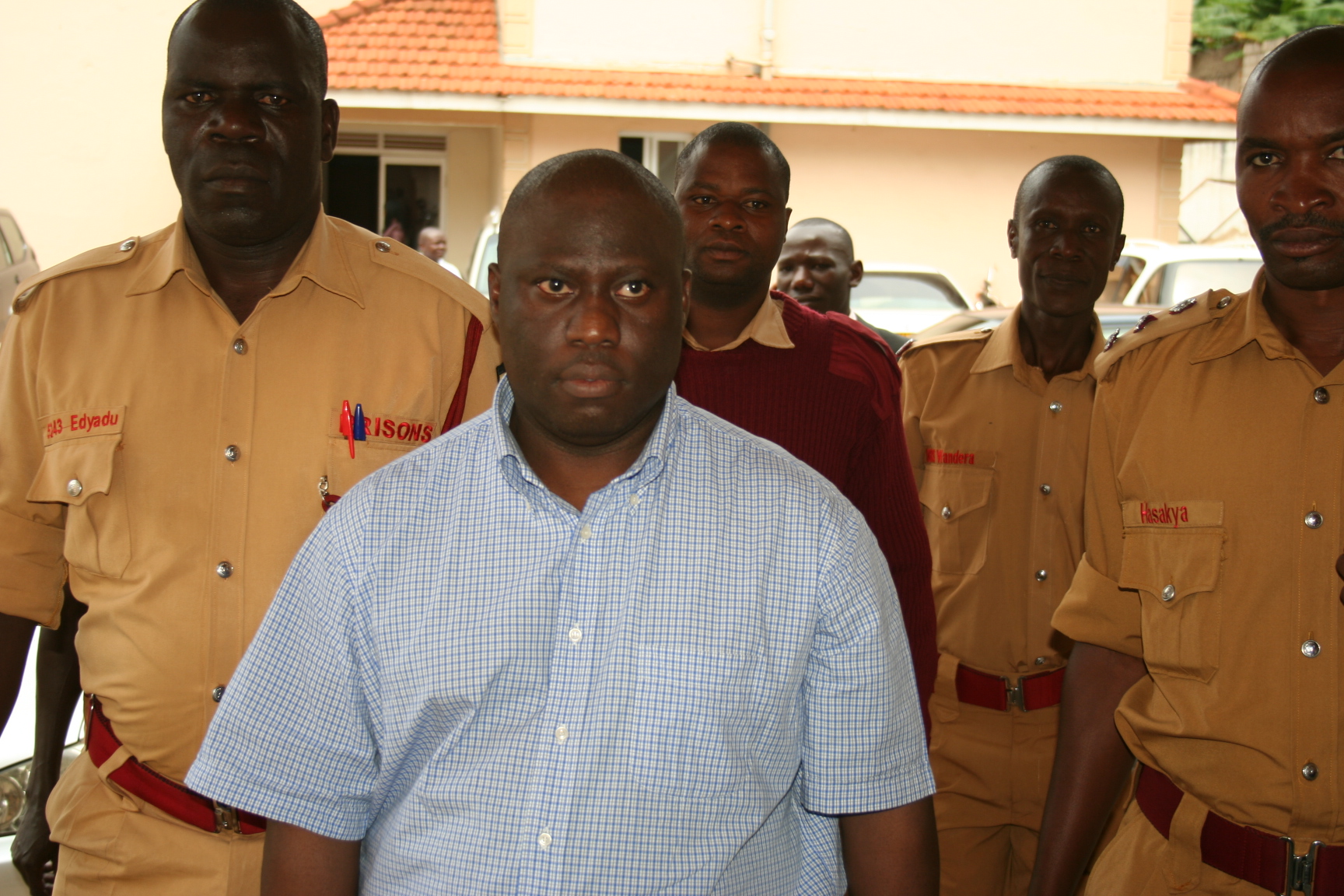 Geoffrey Kazinda has filed a notice of appeal against his five year jail sentence.
The former chief accountant in the Office of the Prime Minister was last month convicted on charges of abuse of office, forgery and making documents without authority and unlawful possession of government property.
The sentence was handed to him by Justice David Wangutsi of the Anti- Corruption Court.
Kazinda through prison authorities has filed a notice of appeal informing Court of Appeal that he is dissatisfied with the decision of the court.
Kazinda came to the fore last year after it was discovered that billions of shillings had been mismanaged in the Office of the Prime Minister.
Several government officials in the OPM, Ministry of Finance and Bank of Uganda were named in connection with the stolen funds.
Searches carried out by the Police at Kazinda's and his mother's home unearthed forged documents, which were tendered in court as exhibits.