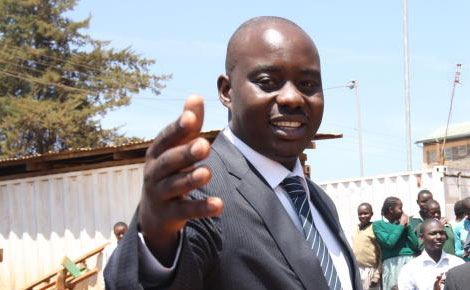 Kenyan President Uhuru Kenyatta has promised to fully investigate the death of former Prime Minister Raila Odinga's son.
41-year old Fidel Odinga is said to have died in his sleep on Sunday morning at his home in Nairobi.
Meanwhile, according to the Standard newspaper, the post-mortem examination of the late Fidel Odinga whose results were expected today will now be performed on Tuesday.
The Government and family pathologists said examination must be done in natural light.
The exact time for the autopsy has, however, not been disclosed.
His family has already set the burial for Saturday January 10 at his father Raila Odinga's Opoda farm in Bondo.
Fidel's body will Thursday be removed for a requiem mass at All Saints Cathedral in Nairobi.
The body will then be returned to Lee funeral home for an overnight stay before being flown to Kisumu and Bondo for another stay.