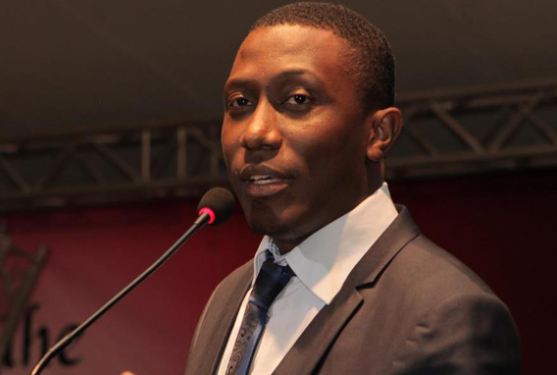 The management of KFM regrets to inform our dear listeners that the Presenter of the morning show, D'Mighty Breakfast Roger Mugisha has resigned.
Management is currently involved in discussions with Rogers with a view of convincing him to reconsider his decision.
Roger's emotions were sparked by reports of each Member of Parliament receiving 103 Million shillings to purchase a personal car.
Management would like to assure you that regular programming will continue as negotiations with Roger Mugisha continue.