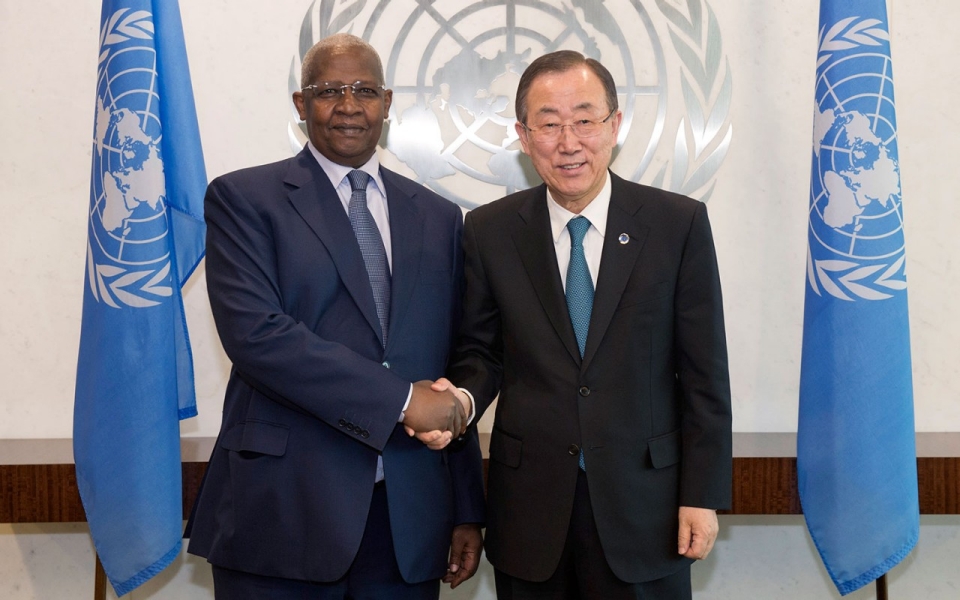 The President of the UN General Assembly has urged member states to approach negotiations on a post-2015 development agenda with a positive and constructive spirit.
Briefing Members States on the work of the General Assembly, Sam Kutesa said the first session of intergovernmental negotiations will take place next week from 19 to 21 January.
He told diplomats in New York that the intergovernmental process should be undertaken in an open and transparent fashion.
Kutesa said the initial draft of the Outcome Document, which should be prepared by this coming May, will be based on the views of Member States and take into account discussions throughout the negotiations.
In 2000 world leaders set 2015 as the deadline for meeting anti-poverty goals and there are now negotiations on sustainable development goals to be adopted later this year.
In Uganda, civil society organizations across the country have launched a sensitization campaign on the Sustainable Developmental Goals.
The new set of goals will replace the Millennium Development Goals which expire in September this year.
According to the NGO Forum Executive Director Richard Ssewakiryanga, the campaign will also gather people's views on what they want to be included in the new goals.
Some of the proposed goals include one aimed at eradicating poverty, hunger and ensuring healthy living among others.