Lands state minister Idah Nantaba has been arrested by police after she was allegedly found in possession of pre-ticked ballot papers.
The Ssezibwa Regional Police Commander, Deo Obura said Nantaba who is also the Kayunga district woman MP-elect was intercepted by the police at Kungu village, Kangulumira sub-county while trying to distribute pre-ticked ballot papers which were in favour of Independent Kayunga district LC 5 candidate Tom Sserwanga.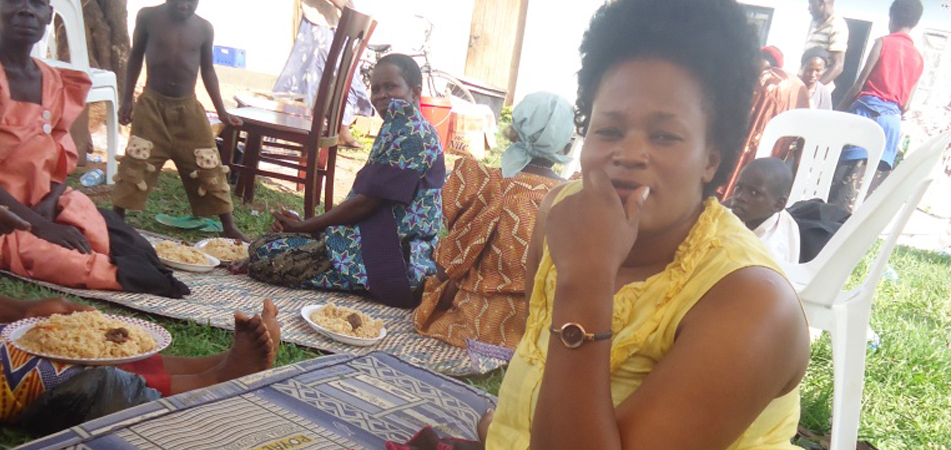 The ballot papers, Obura said were 15 in number. However, this reporter did not see the alleged ballot papers, even if he demanded to take their picture.
The RPC wondered what Nantaba, who had stood for the district woman MP and won the race was doing in the local government elections.
Nantaba together with Bashir Eriyazaali and David Kamoga were bundled in a police van and whisked to Kayunga police station where Nantaba is being held while Mr Eriyazaali and Kamoga were transferred to Naggalama division police.
A sobbing Ms. Nantaba denied the claims and instead accused the police of framing her.
The police, she said had armed civilians who she said were arresting the people.
Ms. Nantaba and the police have for long been at logger heads.