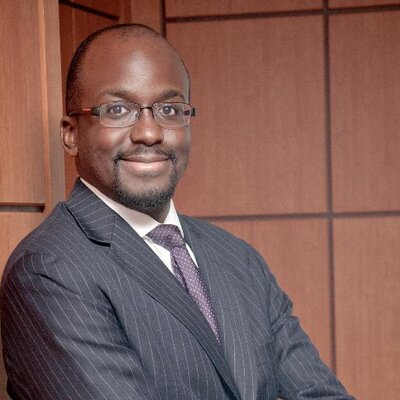 City lawyer David Mpanga has issued a notice of intention to sue members of parliament's select committee probing alleged mismanagement at the National Social Security Fund over allegations of harassment.
In the notice dated October 21st, Mpanga says that while sitting as members of the select committee, MPs Vincent Bamulanzeki Ssempijja, Joseph Ssewungu and Teopista Ssentongo engaged in unruly and hostile conduct.
Mpanga says their actions forced him out of committee meeting where he was representing the NSSF.
He adds that the MPs' actions were defamatory having been widely publicized and violated his constitutionally guaranteed right to practice his profession.
Mpaga had appeared with his clients (NSSF officials led by the then Acting Managing Director Geraldine Ssali) to answer some of the queries raised against them regarding the management of the fund as well as the alleged ilegal purchase of shares in electricity distribution company UMEME.
While representing the NSSF officials who had appeared before the select committee Mpanga was thrown out over claims of double standards since he was also representing former NSSF MD David Jamwa who is also expected to be questioned.
In a separate development, Members of Parliament across the political divide have welcomed the reappointment of Richard Byarugaba as NSSF boss.
The finance minister yesterday reappointed Byarugaba for another four year term as head of the National Social Security Fund.
Mps including Alex Byarugaba,Tim Lwanga, Flavia Kabahenda and Medard Ssegona expressed confidence in Byarugaba expecting him to steer the fund to higher heights.