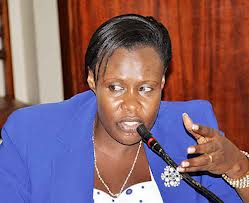 The ministry of education is considering bonding students under the loan scheme to some essential services.
This is contained in the higher education students financing loan bill that is before the parliamentary committee on education.
Education minister Jessica Alupo says the ministry will first identify the key areas where these
essential services are required and then determine which students to bond.
Alupo however says they will also carefully consider whether other students who are not under the loan scheme will not be discriminated in terms of employment.