Kampala Lord Mayor-elect Elias Lukwago is demanding that his Shs 500m salary arrears be remitted to his bank account soon after he takes oath.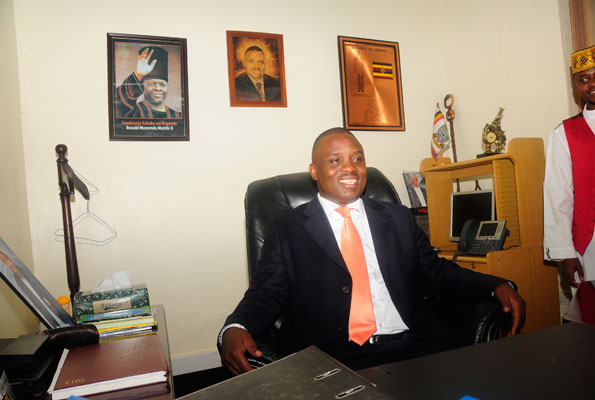 While addressing a news conference at his office in Kampala, the Lord Mayor has also expressed displeasure that Kampala Capital City Authority, set June 1st as the new date for the swearing-in without consulting his office.
The oath, according to Lukwago, will be administered by the Chief Magistrate of Buganda Road Court or any other person assigned by the Judiciary.
After the talking oath, the Lord Mayor will deliver his maiden speech detailing his programs meant to transform Kampala.
Mr Lukwago, who contested as an independent, was elected Lord Mayor on February 24 with 217,800 votes, beating NRM's Daniel Kazibwe also known as Raga Dee and DP's IssaKikungwe who got 61,000 and 9,000 votes respectively.