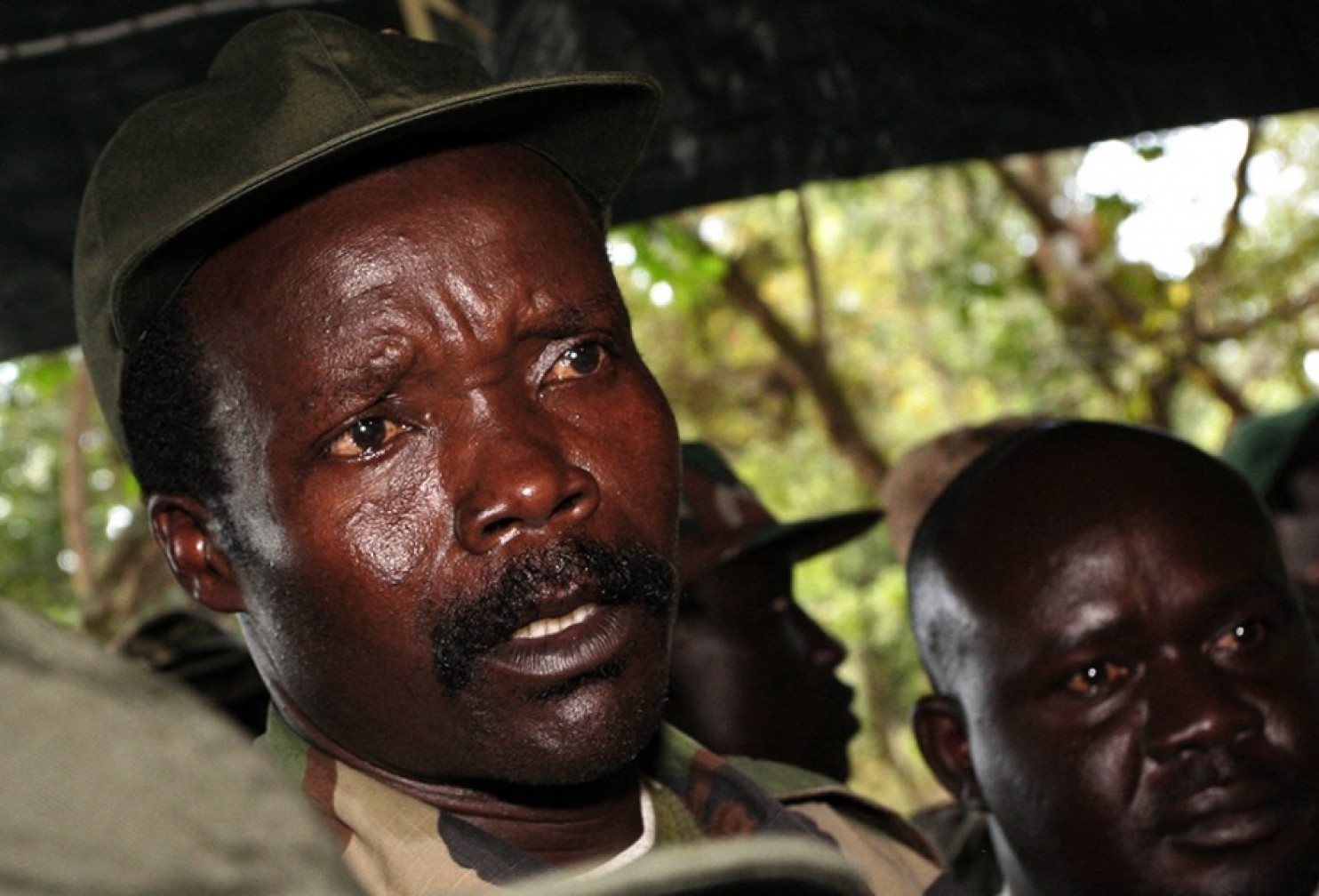 The latest LRA Crisis Tracker report indicates that the Lord's Resistance Army (LRA) is now engaging in illicit ivory trade to sustain itself.
The head of the Invisible Children office in Uganda Patrick Mundugu says currently the LRA collects and sells precious minerals and ivory to sustain arms supply and improve its relations with other armed groups.
Releasing the report this morning, Mundungu said it is critical that international organizations like the United Nations address these issues, to prevent the LRA from exploiting and preying on vulnerable communities.
He says the rebels are collaborating with soldiers in the Central African Republic to sale the ivory.
The report also reveals that the defection of Dominic Ongwen the only living ICC -Indicted LRA commander was a great set back to the rebels.