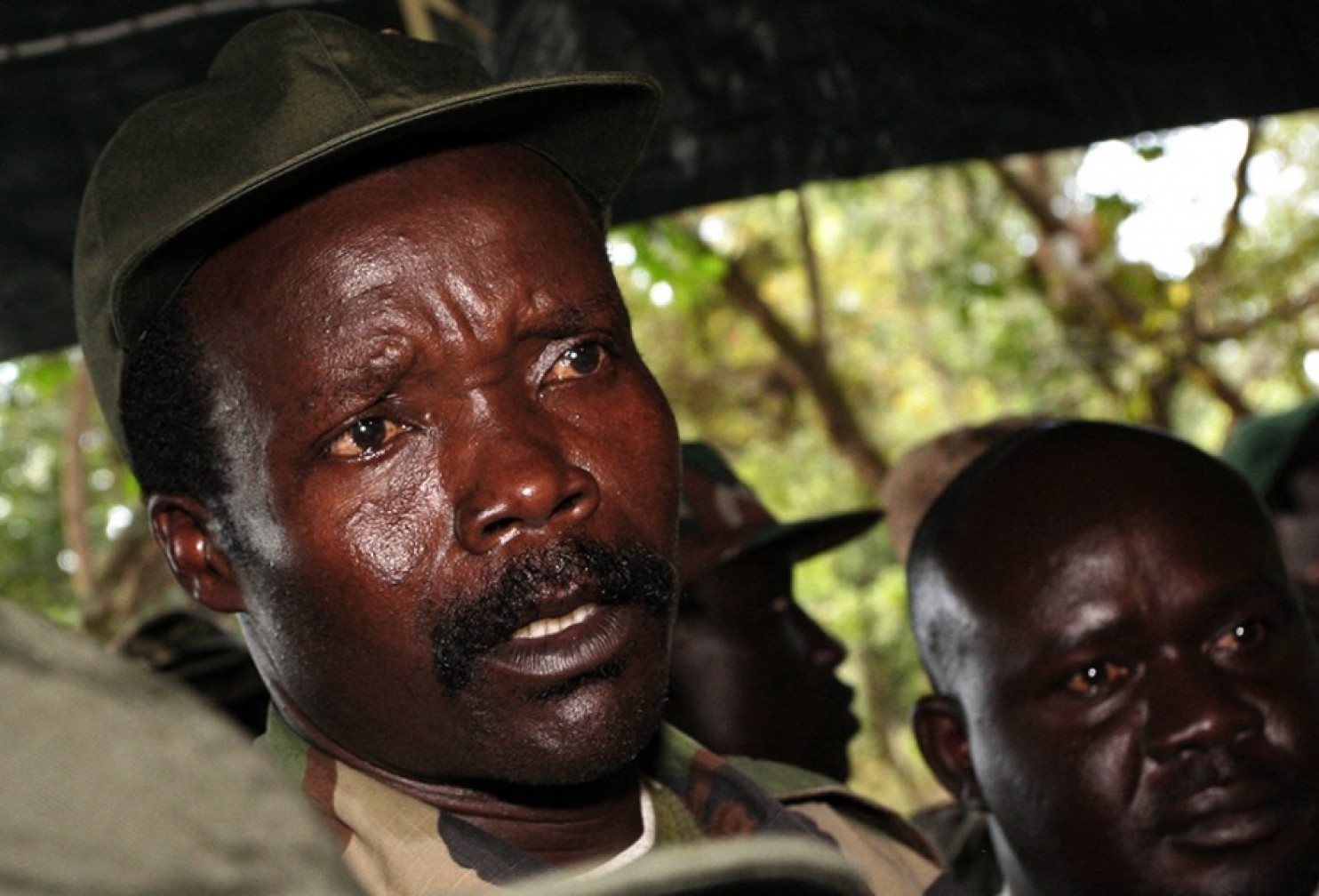 A Non-Government Organisation has gone to the Constitutional Court challenging the granting of Amnesty to former Lord's Resistance(LRA) rebels.
The Uganda Victims Foundation(UVF), through Kampala Associated Advocates is seeking a declaration that section 2 and 3 of the Amnesty Act are inconsistent with several articles of the constitution.
UVF together with 7 victims of the 2 decade war that ravaged Northern Uganda contend that the sections prevent the victims of war crimes from holding perpetrators responsible.
They claim that victims of sexual violence often fail to bring up criminal complaints against perpetrators because their alleged abusers are beneficiaries of amnesty.
The case is yet to be fixed for hearing.
Story by Ruth Anderah