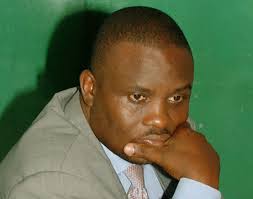 The Supreme Court has dismissed a petition by Erias Lukwago on grounds of technicality
The five justices have advised Lukwago to go back to the court appeal and file his petition before three justices.
The justices said they could not overturn a ruling by one justice since the complainant had not tried appealing the ruling before the panel of the court of appeal justices.
They quoted Section 12, chapter 12 of the judicature act that allows a single court of appeal judge to determine an application to either stay or execute or an issue an injunction in case of an emergency
Lukwago was seeking for a permanent injunction staying the order by Justice Steven Kavuma to have him out of office.
Lukwago accused Justice Steven Kavuma of using excessive powers as a single judge of the court of appeal to grant an interim order that stayed the earlier ruling by high court judge Lydia Mugambe that reinstated him in office in March this year.