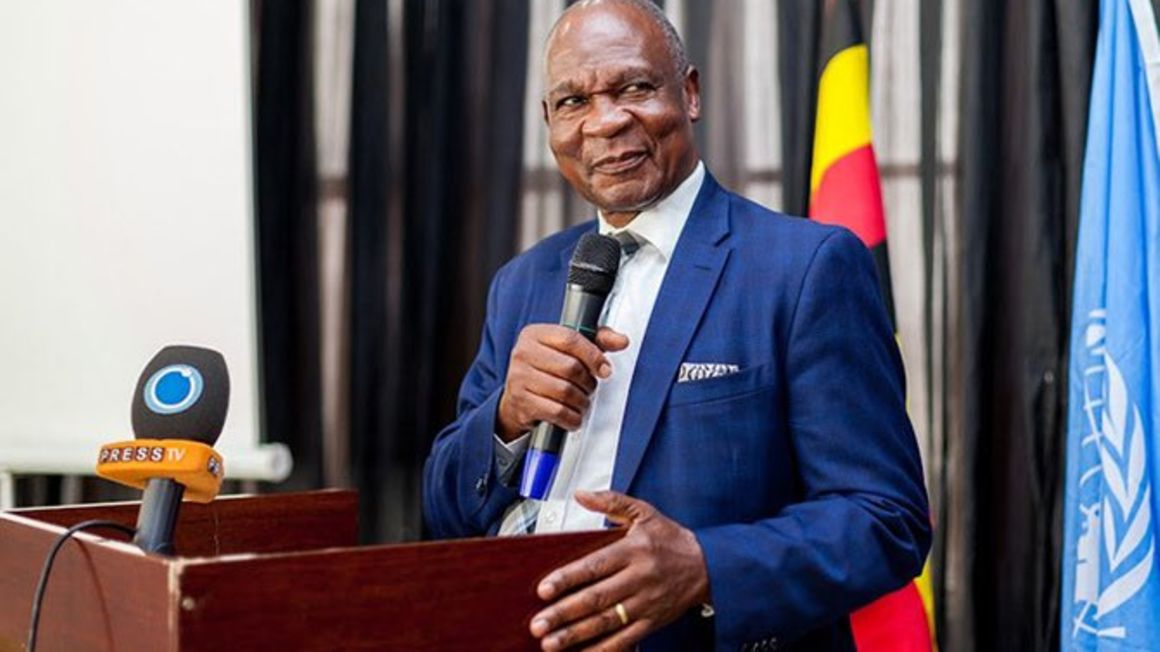 News about the death of one of the Greater Luweero celebrated veteran politicians and academician, Dr Wilberforce Kisamba Mugerwa on Thursday afternoon at Mulago National Referral Hospital left many shocked.
Many residents said their last interaction with him was during the Christmas festivities at his home in Kikonda village, Bamunanika Sub County in Luweero District.
"Papa Kisamba has breathed his last. He has lost the battle," Ms Kisamba said on phone before hanging up.
Kisamba who held several ministerial posts was last seen in public at the burial of his brother, Patrick Kisamba at Busunju, Mityana District on December 29 2020.
Mr Boniface Ssentogo, the Kasana- Luweero Diocese leader of the laity and the District Councilor representing Bamunanika Sub County said Kisamba in a chart with him on December 26, 2020 while at his farm in Kikonda had thanked him for building a modest house in addition to educating the children.
 "Kisamba had promised to come and visit me because he knew my history as a primary school teacher. That new house is a lifetime achievement. I will have to visit you soon. It is not easy for a teacher to save and build such a good house yet you are still struggling with the education of the children," SSentogo quoted Kisamba as saying.
Read more: https://www.monitor.co.ug/uganda/news/national/luweero-mourns-former-minister-kisamba-mugerwa-3250784