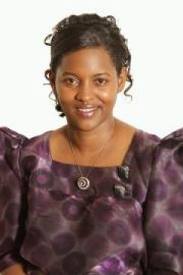 The Luweero by-election process starts today with the updating the voters register.
This is after the commission fixed May 22nd as the polling date to replace Brenda Nabukenya who was thrown out of parliament by the Court of Appeal over irregularities
The Electoral Commission chairman Badru Kigundu says the process will be conducted from 8th to 12th April while the voters register will be displayed from 28th to 7th of May.
Currently the district has 188,000 voters spread over 375 polling stations.