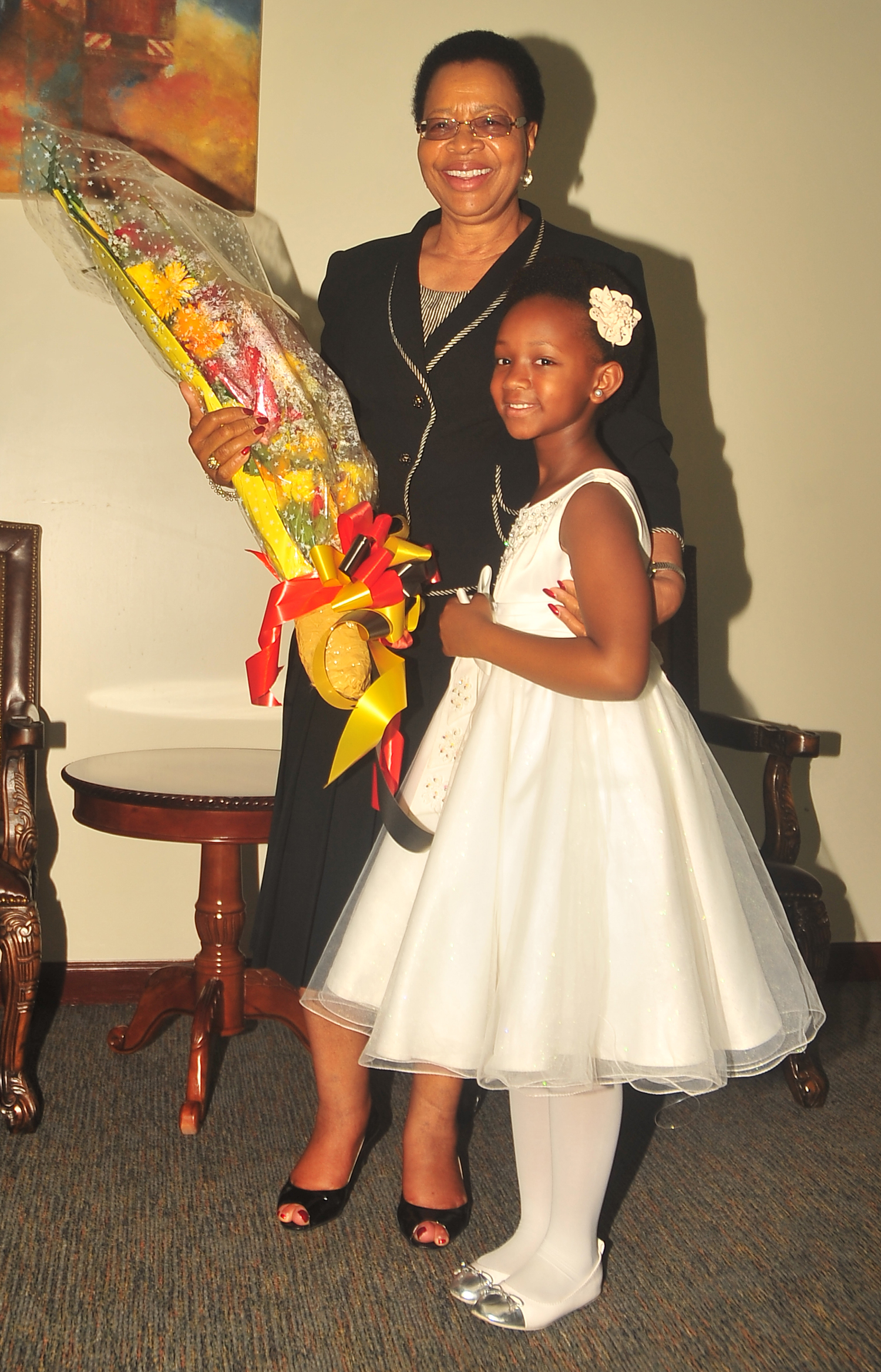 The status and welfare of women politically, socially and economically will not change unless activists change strategy.
The statement has been made by visiting renown international advocate for women and children's rights Graca Machel.
Speaking at a press conference organised by the new faces new voices network and the UN women Uganda, Machel said the Women rights advocates have often talked about empowerment in general terms.
She says time is now for them to use evidence based research in advocating for more empowerment especially economically.
She further challenges them to engage religious and traditional leaders in helping fight all injustices against women like denied access to land and other assets.
Machel, who is the widow of former South African president Nelson Mandela, is in Uganda for a three-day working visit.