A middle aged man in Malaba town council has attempted to commit suicide for fear of being arrested over lack of a pit latrine.
George Osore is said to have locked himself up in the house and attempted to take his life after he saw a group of village health team members approaching his home.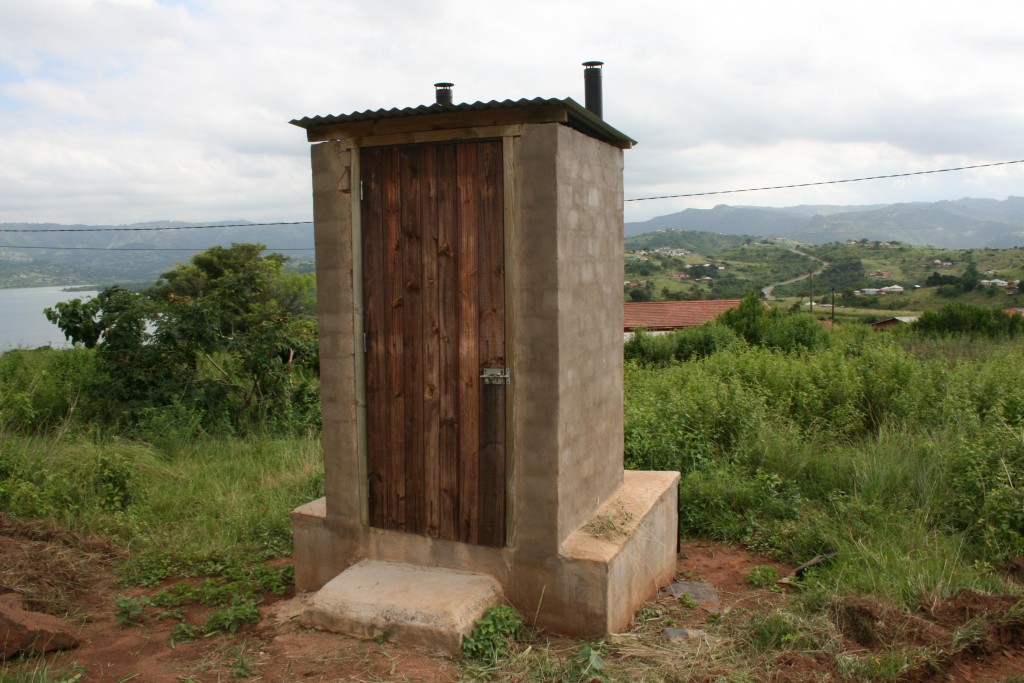 The VHT's from over 15 villages in the old Koitangiro parish under Mella Sub County are moving door to door to ascertain the sanitation and hygiene conditions of each homestead to avert a possible outbreak of cholera that has already claimed some lives in the neighboring districts of Butaleja and Busia.
The operation is being championed by the district health office in conjunction with Plan Tororo.
Osore claimed that he had been bribing the VHT's but was shocked to see them come to his house.