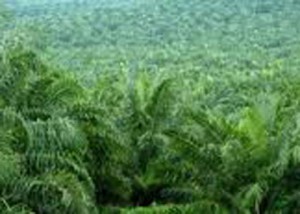 The Police in Kanungu are holding a 20 year old man for allegedly hacking his mother to death, over a land dispute before handing himself over  to police.
The suspect has been identified as Tito Safari, a resident of Kyandago village in Kayonza Sub County in Kanungu district.
Safari is said to have attacked his mother Joan Twikirize with a machete while she was working in her garden and chopped her to pieces.
It is alleged that Safari has been on bad terms with his mother for the last two years after she refused to give him a share of the family land that was left behind by his late father Benon Byarufu.
According to family sources Safari wanted to sell his share of the land and use the proceeds to set up a shop.
Hilary Akampurira, the brother to Safari says that the suspect became furious after they harvested tea leaves from a garden he fraudulently sold to their neighbor.
Akampurira says that the suspect squandered the 2 million shillings from the illegal land transaction, and vowed to kill whoever stands in his way.