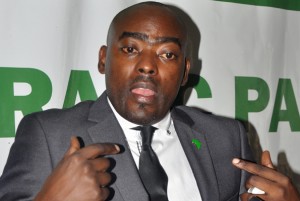 The ten point program of NRM was an ambitious plan.
Democratic Party Legal advisor Fred Mukasa Mbidde says the program had many loopholes that have discredited the NRM regime after 28 years.
Mbidde says NRM tried in the first years to improve education, Health and governance but all this has been overshadowed by corrupt leaders.
This comes as NRM marks 28 years in power and the celebrations are held in Mayuge district.