Following circulation of letter written by the former Prime Minister John Patrick Amama Mbabazi criticizing NRM rule, several members of parliament have different views on his motive.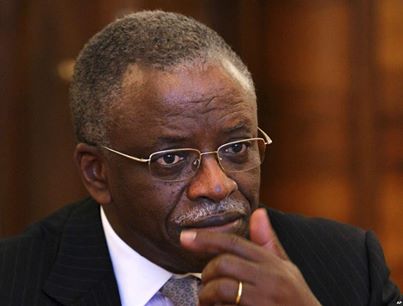 In his letter written on 13th June to Museveni, explained the basis of his 2016 presidential bid, saying he wanted to improve the achievements of ruling National Resistance Movement.
Speaking to Kfm, a section of MPs including Joseph Ssewungu, Wilfred Nuwagaba and Gerald Karuhanga said that like any Uganda , Mbabazi has all rights to pursue is bid .