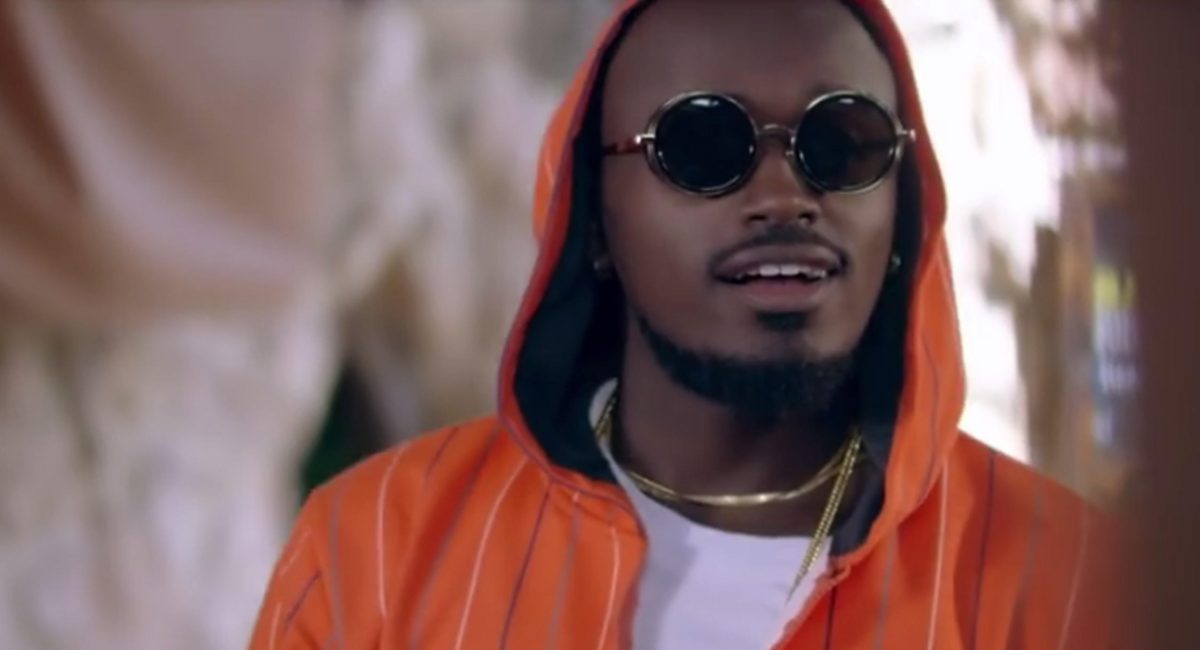 By Ritah Kemigisa
The president of the Uganda Musicians Association, Wycliffe Tugume aka Ykee Benda has described the decision by the Ministry of Health and Uganda Communications Commission on the popular Tumbiza sound song as a direct attack on the arts industry.
Yesterday, the ministry and the commission asked musician Eric Opoka aka EaZzy of Tumbiza sound song to redo it and make a better remix that promotes covid-19 preventive measures.
The Ministry's publicist said no money is to be offered for the remix but the lyrics will have to be approved first.
Ykee Benda tells KFM that approving musical lyrics infringes on the artists' freedom of expression.
He says he is to engage EeZzy not to redo the song since it is not paid for, arguing that musicians spend a lot of money and time to write and produce songs.