Four of the five Members of parliament who were involved in a fatal accident yesterday are out of Danger.
Last evening the group of legislators from West Nile region was involved in an accident at Namasuba along Entebbe road as they travelled back to Kampala from State House Entebbe.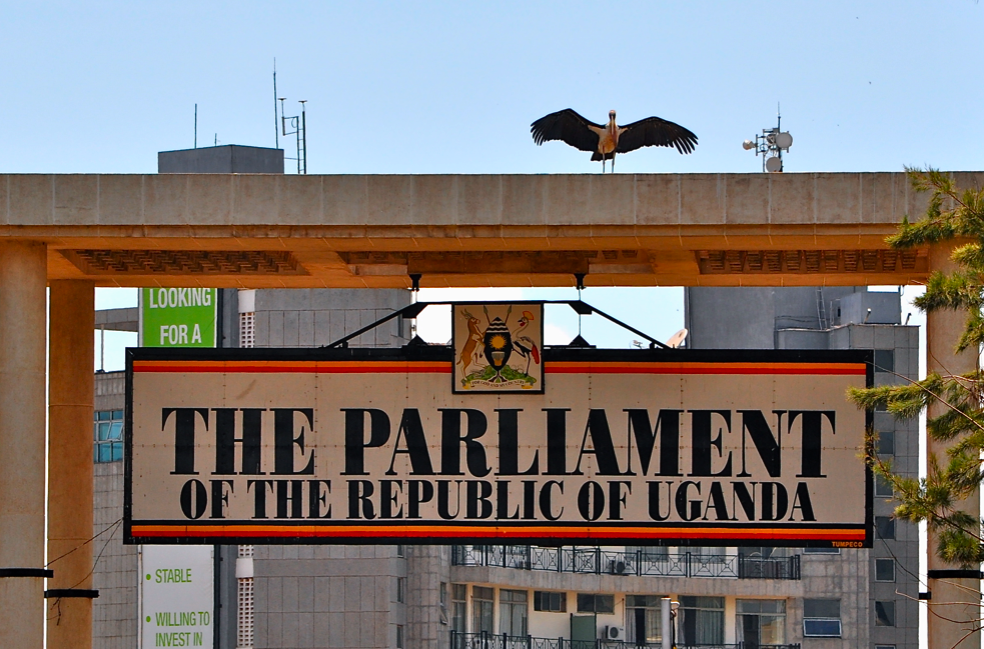 The legislators are Adjumani Woman MP Jessica Ababiku, Isaac Etuka for Upper MadiOkollo County, TomAza for Moyo West, Yumbe Woman MP ZaitunDriwaru and the Arua District NRM Chairman
The Director for communications at Parliament Chris Obore says the four are doing well apart from Jessica Ababiku who sustained serious injuries.