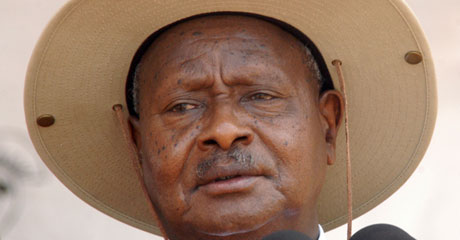 Mps gathering signatures to have Parliament recalled from recess have confirmed that they have hit the legally required number.
The MPs are constitutionally required to raise 125 signatures for them to have parliament recalled.
MPs who include Joseph Ssewungu, Gerald Karuhanga and Gilbert Oulanya say that they now have more than 130 signatures and they will be ready to meet the speaker any time from now.
They say that they are now just collecting extra signatures just to give each and every member an opportunity to have their input.
The mps however want parliament recalled to discuss the standoff between parliament and the executive as well as the arrest of their colleagues over the comments that they made following the death of the former Butalejja district MP Cerinah Nebanda.
President Museveni has however opposed the planned recall and vowed to block the process.