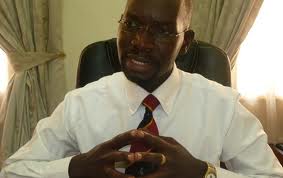 A section of Ugandans is calling for the total withdrawal of the Marriage and Divorce Bill, 2009.
This has been revealed by some of the MPs who were voicing the concerns raised by the electorate during the just concluded consultations.
KFM has spoken to MPs Benezio Machia from Karamoja, Joshua Anywarach from West Nile, and Anna Maria Nankabirwa from Kyankwanzi
The others are Jesica Ababiku of Ajumani and Denis Obua from Lango sub region.
They all said that their people say that no one should legislate on issues on culture and religion.
They say that what Ugandans need now are developmental projects in sectors like education and health.
They also argue that given the diverse nature of culture the marriage issues should be left to traditional and religious leaders.