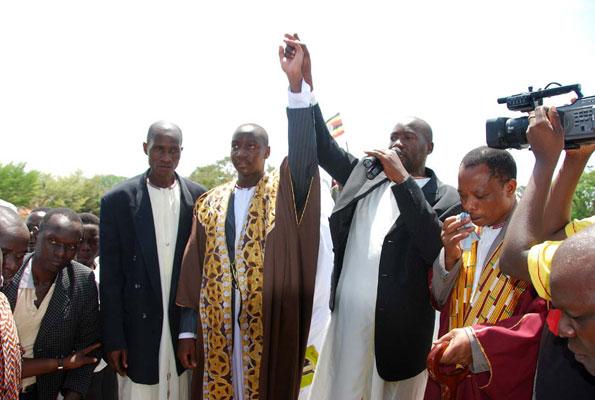 The newly installed Kyabazinga of Busoga Wilberforce Gabula Nadiope IV has been asked to work for the unity of his people.
Addressing a delegation from Busoga led by the Kyabazinga, at State House in Entebbe, President Yoweri Museveni also asked the Kyabazinga to mobilize the Basoga for development through income generation.
The president said this would be achieved through encouraging Basoga to engage in cost effective enterprises for incomes.
The meeting follows a pledge by the President during the installation of the Kyabazinga at Bugembe to support the process of unity among the chiefs and the different factions that had emerged prior to the election of the Kyabazinga.