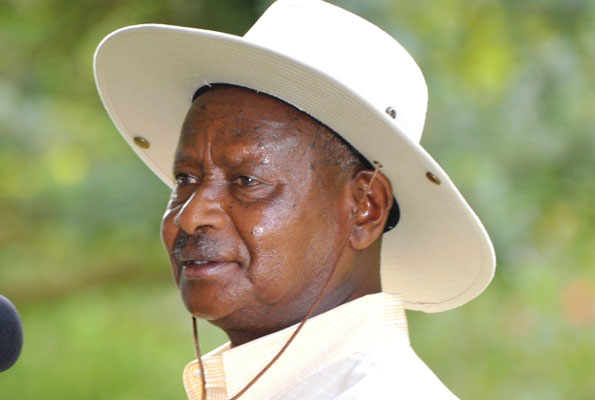 President Yoweri Museveni has warned that government officials face prosecution if found guilty of corruption linked to the standard gauge railway project.
Museveni, while meeting MPs on the select committee probing irregularities in the project, said he would not tolerate any corrupt tendencies in the project, following claims by whistleblowers that some government officials were bribed by a Chinese company in order to clinch the contract.
Museveni stressed the need for the project to be transparent so that it can move in tandem with the aspirations of the other East African countries.
The committee, which met the President last evening at State House Entebbe also tasked Museveni to explain the failure by government to follow procurement procedures.
Meanwhile, the select committee investigating irregularities in the standard gauge railway project is slated to start writing its report next week.
According to the chairperson Kafeero Ssekitoleko, the meeting with the President was key in their investigations.
Kafeero says the committee is scheduled to meet the last witness, State Minister for Transport, Stephen Chebrot next week on Wednesday, thereafter make a report will be presented to the House next month.