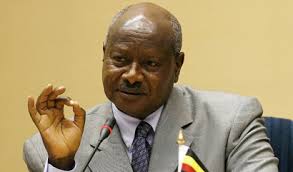 The practice of resorting to war to refute electoral results hinders the possibility of improving the election systems in Africa.
This is according to President Yoweri Musevei who says it also wastes the limited resources on suppressing such wars.
The President was today chairing the Special Summit of the Great Lakes Region Heads of State and Government, at the United Nations headquarters in Nairobi.
President Museveni who is also the chairperson of ICGLR challenged members to address the problems affecting the region with honesty and avoid covering up for their own weaknesses if a lasting solution to peace is to be found.