The Bank of Uganda is boasting of strong economic reforms which it says have underlined the country's growth in the last 25 years.
The Bank's Governor, Emmanuel Tumusiime Mutebile says this has enabled the Bank to respond to the country's dynamic economic demands as a growing economy in a globalized environment.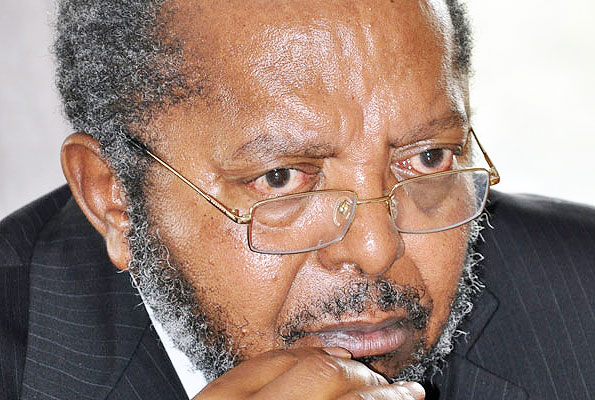 Yesterday the Bank of Uganda launched its Golden Jubilee road map with a number of activities lined up for the August 15th event.