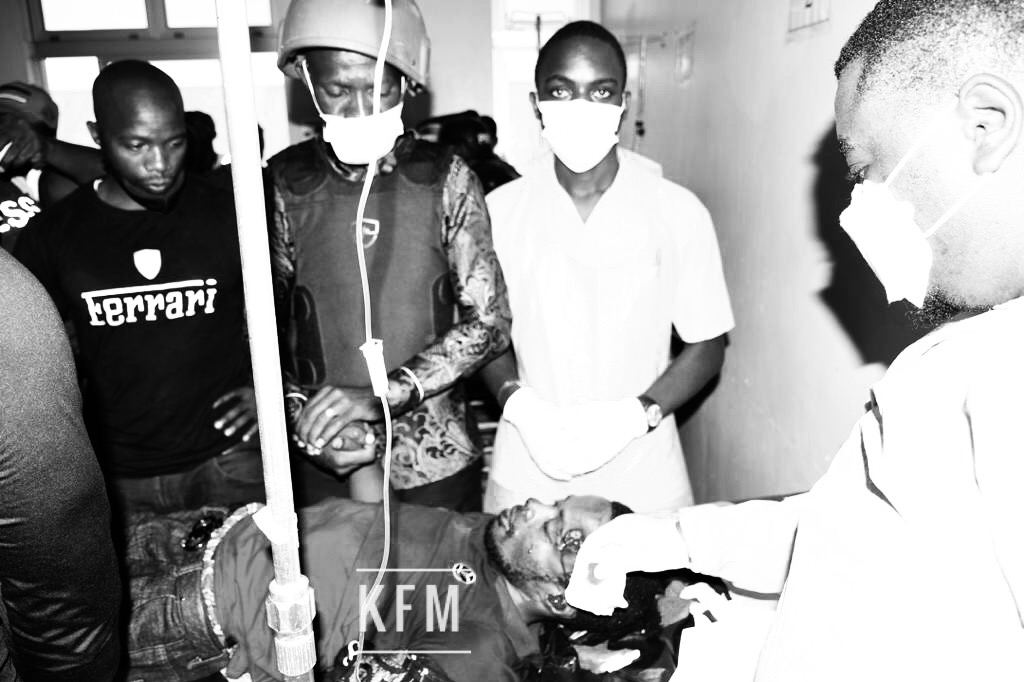 By Benjamin Jumbe
The National Association of Broadcasters has written to the Inspector General of Police protesting the continued brutality meted out against journalists.
It follows the latest incident which happened on Sunday in Kyanakuza trading centre where members of the Uganda Police Force and other security agents deliberately targeted journalists who were covering the national Unity platform presidential candidate Robert Kyagulanyi
The attack left at least three journalists – Ashraf Kasirye, Ali Mivule and Daniel Lutaaya hospitalized with serious injuries.
Speaking to KFM, the NAB secretary General Joseph Beyanga says they are disappointed that, despite several meetings and commitments from the security chiefs, attacks against journalists and media houses continue.