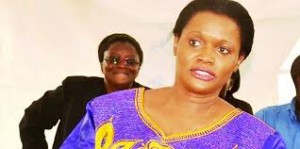 Over 70 Queen Mothers from different African cultural institutions are set to participate in the first cultural conference in Uganda.
The conference organized by the queen of Buganda Lady Sylvia Naginda is aimed at fostering cultural identity and addressing challenges affecting women and the girl child in Africa especially HIV /aids.
According to the Director Nabagereka Foundation Solome Nakaweesi, this conference will also be vital in encouraging social and economic empowerment of women especially in rural areas.
The four day conference that kicks off on September 4th is expected to be opened by President Yoweri Museveni at the Speke Resort Munyonyo