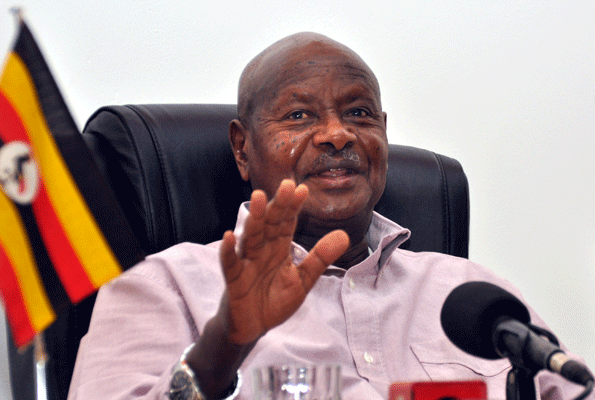 President Yoweri Museveni has skipped the opening of the National Consultation on Free and Fair Elections where he had been invited to officiate.
There was also no official government representation at the start of the three day conference which was convened by a select group of senior citizens to debate issues that must be in place to ensure that the 2016 elections are free and fair.
Tamale Mirundi, President Museveni's press secretary, said that his boss has a lot of work to do and has already made proposals on elections and that he was not even sure if they invited him.
Mirundi adds that the President has already made his proposals to the NRM party.
Job Kiija a member of the organising committee said that while government has not sent an official delegation a section of ruling party Members of Parliament, District Chairpersons and Speakers, the Internal Security Organisation and the UPDF have been represented.
Story by Solomon Arinaitwe.