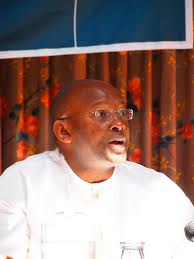 A three-day national consultative meeting on free and fair elections opens in Kampala today.
This is a culmination of the 14 regional meetings held across the country since the beginning of this year.
The Executive Director NGO Forum Richard Ssewakiryanga says the meeting is meant to discuss the proposals and recommendations given by the public on free and fair elections across the country.
Ssewakiryanga says a national document of constitutional and electoral reforms will be compiled at the end of the meeting and later be presented to parliament.