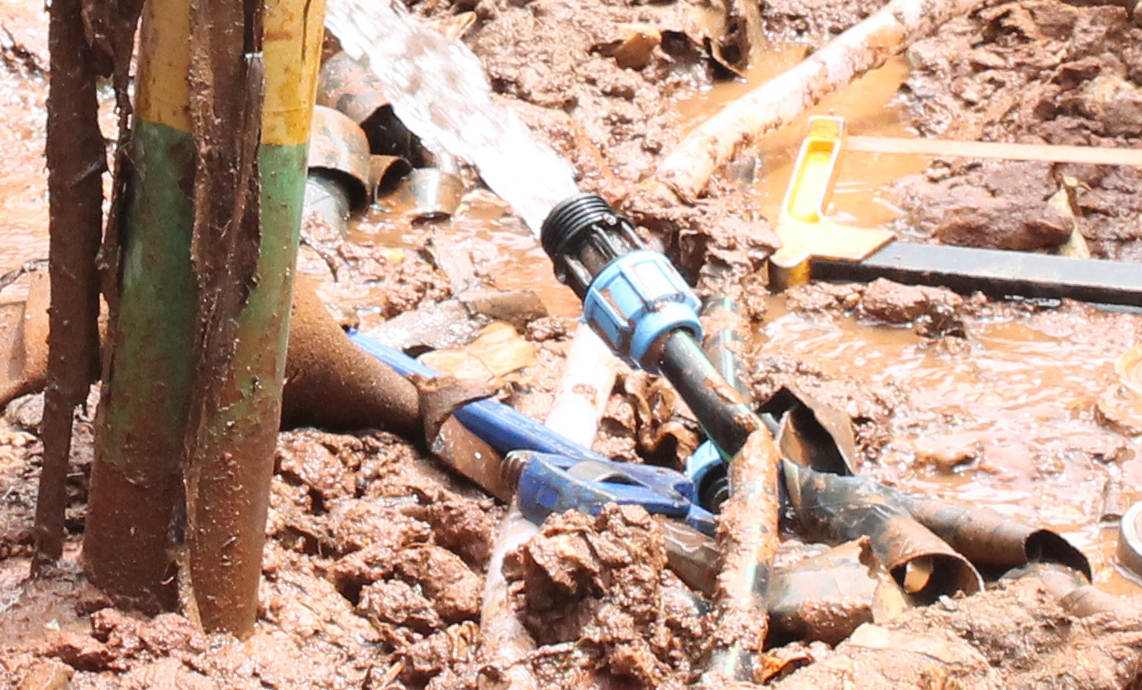 The Commercial Court has ordered National Water and Sewerage corporation to file its defence within 15 days regarding claims that it refused to pay over 341 million shillings to a company for supply of water pipes and fittings.
Meridian Sales and Services LTD says it was contracted by the corporation to supply pipes and fittings in 2012 and it diligently and professionally delivered the service but the NWSC has failed to honor its part of the agreement.
The company claims that despite repeated demands, NWSC has adamantly refused to pay the money leading to finance loss to the company.
The Commercial Court registrar Vincent Mugabo signed the summons requiring NWSC to file a defence within 15 days or Justice Billy Kainamura will proceed with hearing of the case without their defence.