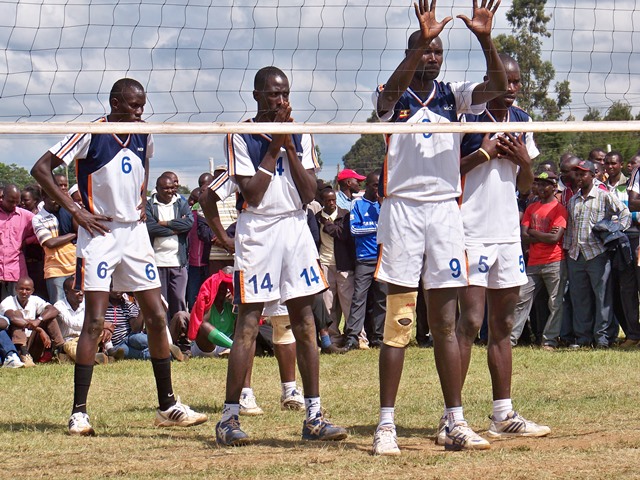 National Volleyball Clubs' champions Nemostars leave for Tunisia this morning.
The team postponed their trip to the Africa Club Championship yesterday due to financial constraints.
They had failed to buy air tickets for a contingent of 12 players and six officials in Sousse Tunisia before the competition starts tomorrow.
Cub chairman Joseph Eyatu says they are taking 10 players and three officials.
Walter Aloko has failed to make the trip because he couldn't secure his passport in time while Eric Ojamuje is injured.