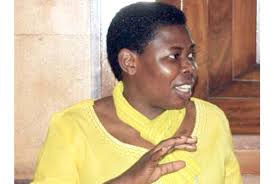 Government has approved a new agricultural program to replace the National Agricultural Advisory Services (NAADS) program.
The Single- Spine Agricultural System will see each district have two agricultural officers.
The program incorporates the army at constituency level as monitors on standards and quality.
Still under the Sh200 billion program, sub county chiefs will be in charge of distributing seeds with 126billion reserved for this.
Information minister, Rosemary Namayanja says the recruitment of officers under the NAADS program has also been suspended because the new program will be driven by few people.
Namayanja says the new program takes immediate effect