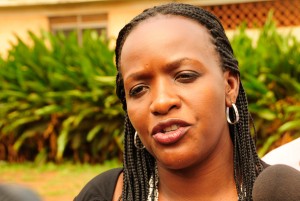 The newly appointment members of the shadow cabinet are expected to assume office today.
Last week the Leader of opposition Wafula Oguttu made changes in the leadership of the four accountability committees of parliament and the shadow cabinet.
The changes saw Alice Alaso become the new chairperson of the Public Accounts Committee, replacing Kasiano Wadri who was moved to the Government Assurances Committee.
The new shadow Information minister Nabillah Naggayi says their first task will be to reconcile all the members in opposition.