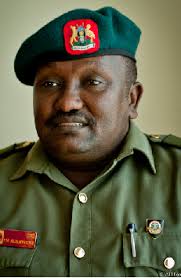 The growing trend of criminality reported among a section of army officers has been blamed on declining morals in society.
The media has been awash with reports of UPDF officers involved in various crimes across the country.
Recently, a UPDF soldier was remanded for defiling a two year-old child; one was lynched by an angry mob for suspected adultery, while the trial of another officer Private Patrick Okot continues in Bombo for the alleged murder of ten people.
However, speaking to KFM, the Army Chief Political Commissar Lt. Col Felix Kulaigye says these cases should not be interpreted as a sign of discontent within the UPDF as an institution, blaming it instead on the declining morals in society.