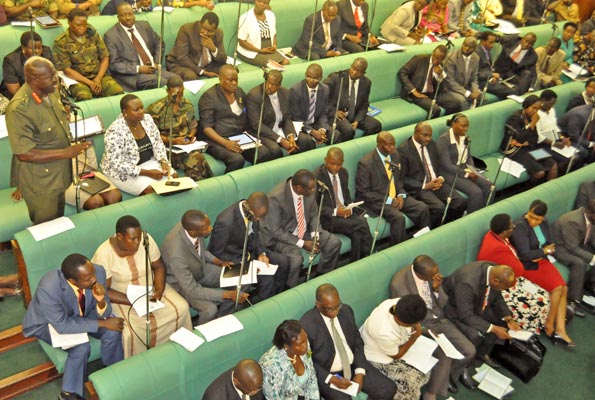 Police is yet to receive the crest foam inspection report from the ministry of works in relation to the fire that killed 6 people at the company offices in Ntinda on Monday.
Yesterday the minister of Disaster preparedness Hillary Onek ordered the arrest of the company management for failing to ensure minimum standards in the factory.
However the police spokesperson Fred Enanga says they will summon the managers after receiving and analyzing the report.
He says the summons will be based on the technical recommendations of the report which should establish whether or not there was any laxity in the fire safety measures.
Yesterday the bodies of the deceased were taken to Mulago Hospital and DNA tests are to be carried out to ascertain their identities.