Legislators from Northern Uganda have warned of grave consequences if the rising insecurity in the Acholi sub-region if the government does not come out and provide a satisfactory explanation.
The warning by the legislators comes days after a violent shoot-out in Gulu town. On Sunday night gun fire rocked the town in what the police and the army said was an attempted attack on Gulu Central Police station by a group of unknown gunmen believed to have had plans to set free a UPC Deputy Secretary for mobilization Dan Oola Odiya.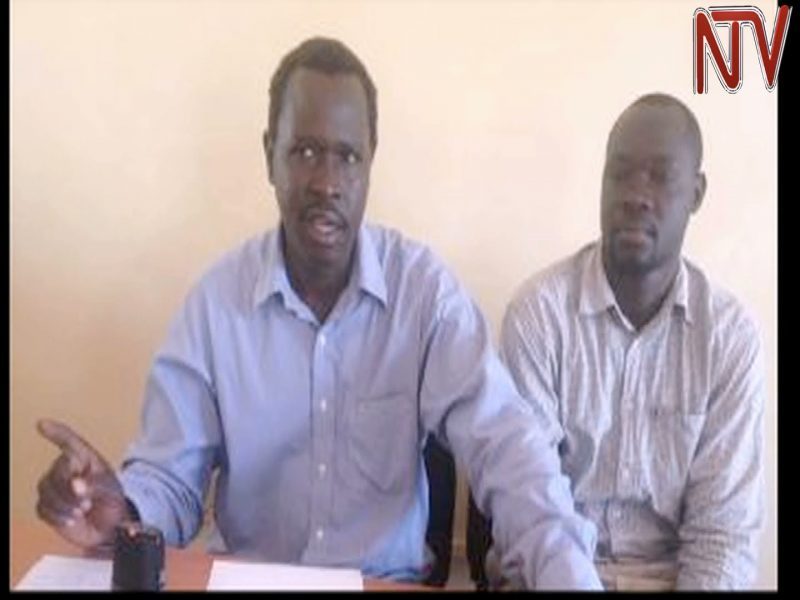 Odiya remains detained at the police station in connection to an attack on an LDU Detach in Opit trading centre in which two people died. Sunday nights shooting has so far claimed two lives, a police officer and a UPDF officer.
In a press conference at Parliament this afternoon, the MPs led by Aswa County MP and Gulu Woman MP Betty Aol Ocan demand that a comprehensive report be made into the matter to dispel the growing fear and panic in the district.
The leaders have also condemned the un-coordinated response of security forces regarding the attack, saying it breeds suspicion. Gulu is one of the seven districts in Northern Uganda affected by the two-decade long LRA war, and is taking slow steps to heal from the effects of the insurgency.