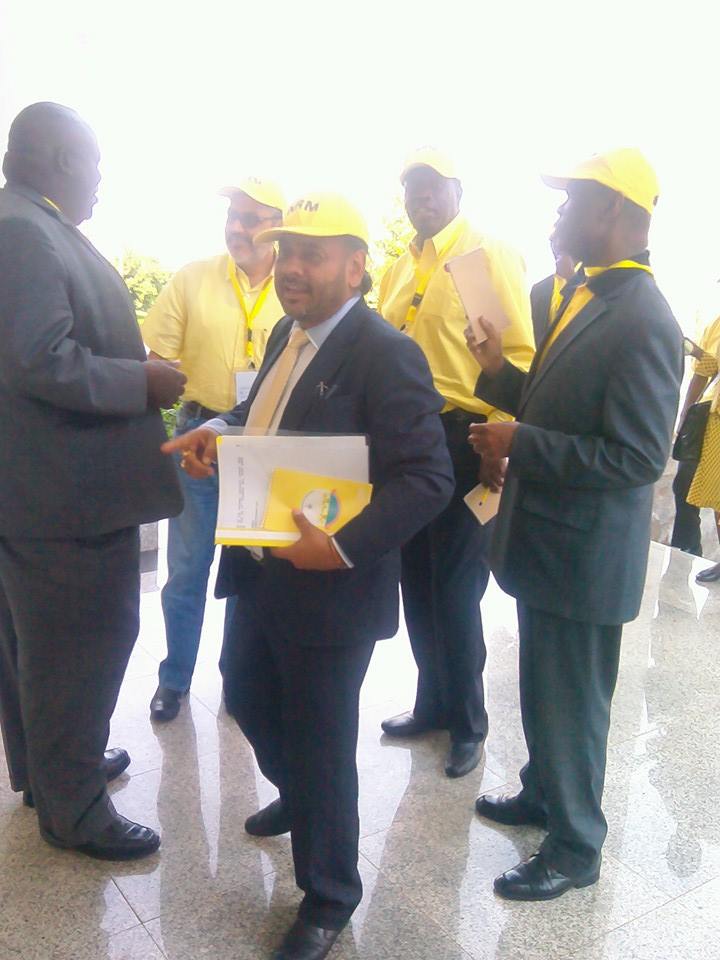 The NRM party is getting tough on its members who have started canvassing for votes before the party primaries calendar.
The party says any member found doing so risks disciplinary action and disqualification from contesting in the forthcoming party primaries.
This pronouncement was made at the ruling party's Parliamentary Caucus retreat in Kyankwanzi after Masindi Woman MP Jalia Bintu and other members complained that their rivals were involved in electioneering.
The MPs complained that their rivals were on social media and in their constituencies campaigning ahead of the party primaries in total breach of the rules of the game.
However the deputy Attorney General, Fred Ruhindi advised that anyone can print posters with all sorts of messages as long as they don't imply that they want to be voted.
The NRM secretary General Justine Lumumba now says she is to send a circular to all NRM branches and aspirants warning them not to campaign before time for primaries.