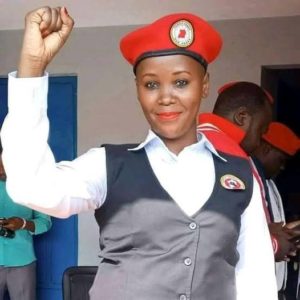 By Ivan Ssenabulya
The National Unity Platform legal team says it has managed to secure release for over 60 of its supporters.
A yet to be established number of people were arrested following the 18th-19 November pro-Bobi Wine countrywide protests, with many still in different detention centres.
Shamim Malende, one of the party lawyers says that it has been a tough task to trace where their supporters were being detained.