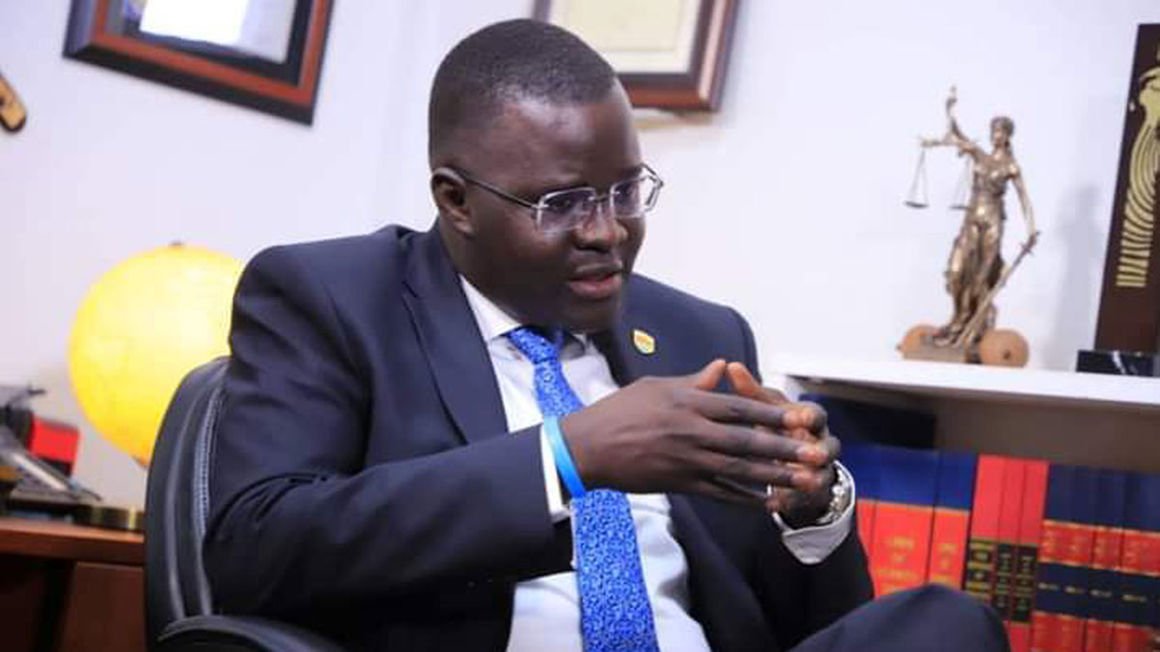 By Juliet Nalwooga
Human Rights defender, Nicholas Opiyo, has this afternoon been produced before the Nakawa Chief Magistrates Court and charged with money laundering and failure to submit annual returns to the NGO Bureau.
The Charges have been read by the Nakawa Chief Magistrate Dr Douglas Singiza who has remanded to Kitalya prison until December 28th.
Opiyo appeared together with three other lawyers; Herbert Dakasi, Esomu Obure, Anthony Odur and Human Rights officer Hamid Tenywa.
The Police Spokesperson, Fred Enanga said yesterday that they had deepened their investigations into money laundering charges preferred against Opiyo who was arrested alongside three colleagues in Kamwokya on Tuesday afternoon and taken to the Special Investigations Unit (SIU) in Kireka where they have been until this afternoon.