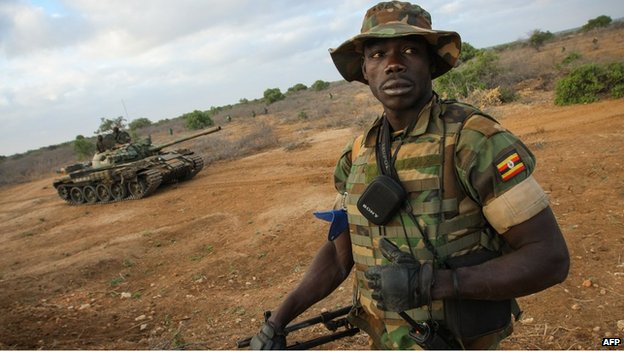 The opposition in Parliament insists that Uganda pulls its troops out of South Sudan without any further delay.
Following recommendations in a report by the Defense committee on the deployment of the UPDF in South Sudan, Shadow Minister for Internal Affairs, Mohammed Kivumbi says their stay in the country is unjustified.
Kivumbi notes that an over 170 billion shilling supplementary budget given to run operations in South Sudan has not been accounted for.
He says government should put pressure on the Inter-Governmental Agency for Development (IGAD) to front the multi-national force deployment.