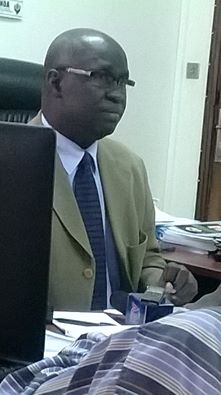 The leader of opposition in parliament Wafula Ogutu protests the cash handouts to Members of parliament.
Addressing the media at parliament, Oguttu revealed that 18 opposition members of parliament had picked 110 million shillings each to clear personal debts.
Oguttu says such handouts contradict the money laundering act and advises the auditor general to pick interest and investigating the matter.
He now wants government to explain the source of the funds given out and the reason behind the cash giveaways.
Wafula says investigations have also begun to ascertain the actual names of the opposition MPs who pick the money and disciplinary action will be taken.
This is not the first time allegations of money exchanging hands in parliament are made.
In 2005, MPs were accused of receiving five million shillings to support the lifting of presidential term limits, an allegation they denied.