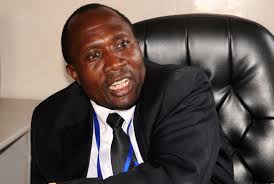 Opposition Members of parliament together with some of their independent counterparts have threatened to drag the Deputy Speaker of Parliament Jacob Oulanyah to court.
They are accusing him of what they have described as fraudulently passing the Public Order Management Bill.
According to the MPs including Andrew Allen, Paul Mwiru, Wafula Oguttu and Nandala Mafabi among others, the way Oulanyah conducts parliamentary business is questionable.
The MPs claim that Oulanyah is serving interests of the NRM party and not Ugandans, which is contrary to the provisions of the constitution.
However, the Prime Minister Amama Mbabazi has hailed the deputy speaker for making what he called the right decision.
He adds that government is going to device means of decisively dealing with such behavior by the opposition.