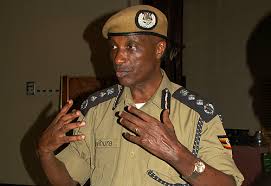 A day after he was endorsed for another term in office, some opposition Members of Parliament are warning the Police Chief against the force's brutality.
General Kale Kayihura was yesterday approved for a fourth term as Police Chief by parliament's appointments committee.
Speaking to KFM the shadow justice and constitutional affairs minister Medard Lubega Segona says extension of Kayihura's contract may not change anything.
He however says the opposition will not sit back and be oppressed by the force.
Kayihura has however denied harassing the opposition or being partisan, instead accusing those making the accusations of being criminals.