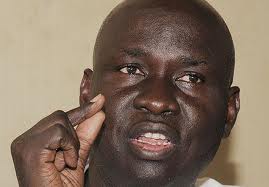 The opposition in parliament have renewed calls for the withdrawal of Ugandan troops from Somalia and South Sudan.
The call was made yesterday by the leader of opposition Wafula Ogutu during the debate on the State of the Nation Address.
He said the continued stay of Ugandan troops in these countries may negatively affect the country, demanding that government states the actual date the troops are to return.
However, government insists that withdrawing from peace missions now would be detrimental to regional security.