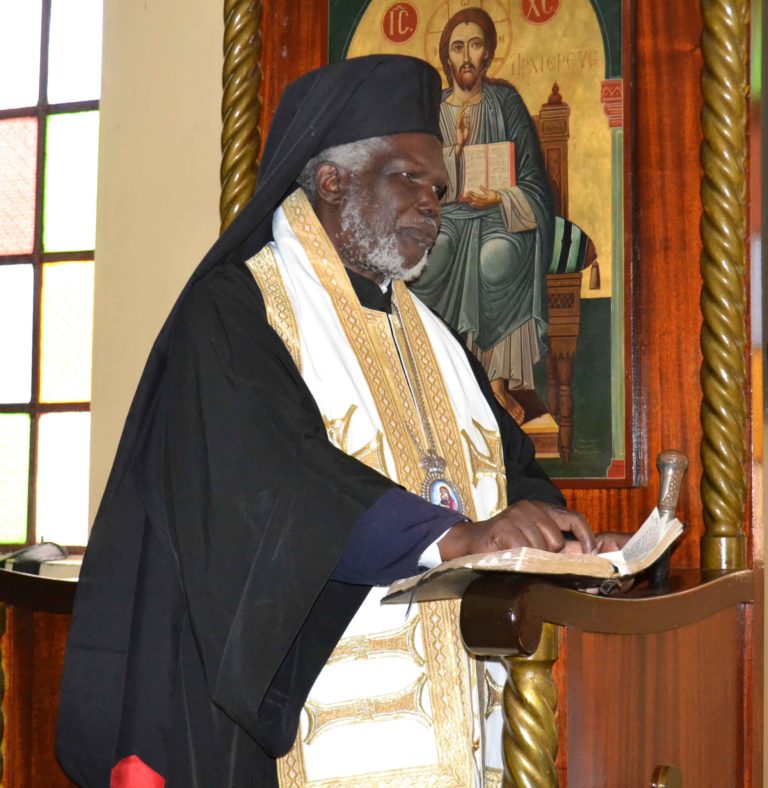 By Ritah Kemigisa
The Orthodox Church is this morning leading prayers for peace as the country heads to the polls.
Last week, the Ugandan Joint Christian Council (UJCC) declared three days of national prayer and fasting for the country to have peace throughout the general elections.
The chairperson of the council and also archbishop of Kampala archdiocese, Dr Cyprian Kizito Lwanga, said the prayers would be led by the Catholic, Orthodox churches and Church of Uganda.
Fr Nicholas Bayengo, the parish priest of St Nicholas cathedral in Namugona says there is life beyond the general election.
He has prayed for transparency to prevail throughout the electoral process.
"We pray for the electoral commission to have a transparent election and let no one bribe, intimidate or force them to do what is illegal," said Fr Bayengo.
The prayers are being lead by metropolitan Jonah Lwanga.
The church of Uganda is tomorrow expected to lead prayers for peace at Namirembe cathedral.