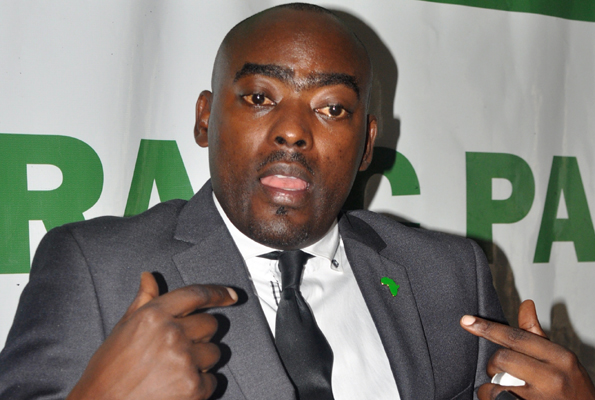 Political party leaders must have self-reflection on performance before considering staying on in leadership.
On Wednesday the President of the Uganda People's Congress party Olara Otunnu surprisingly announced that he had bowed out of the party leadership to concentrate on activism.
Uganda's representative at the East African Legislative Assembly and DPs legal adviser Fred Mukasa Mbidde says Otunnu's decision is a good precedent.
Mbidde says Otunnu's decision should be a lesson to other leaders not to cling onto power.
Story by Herbert Zziwa