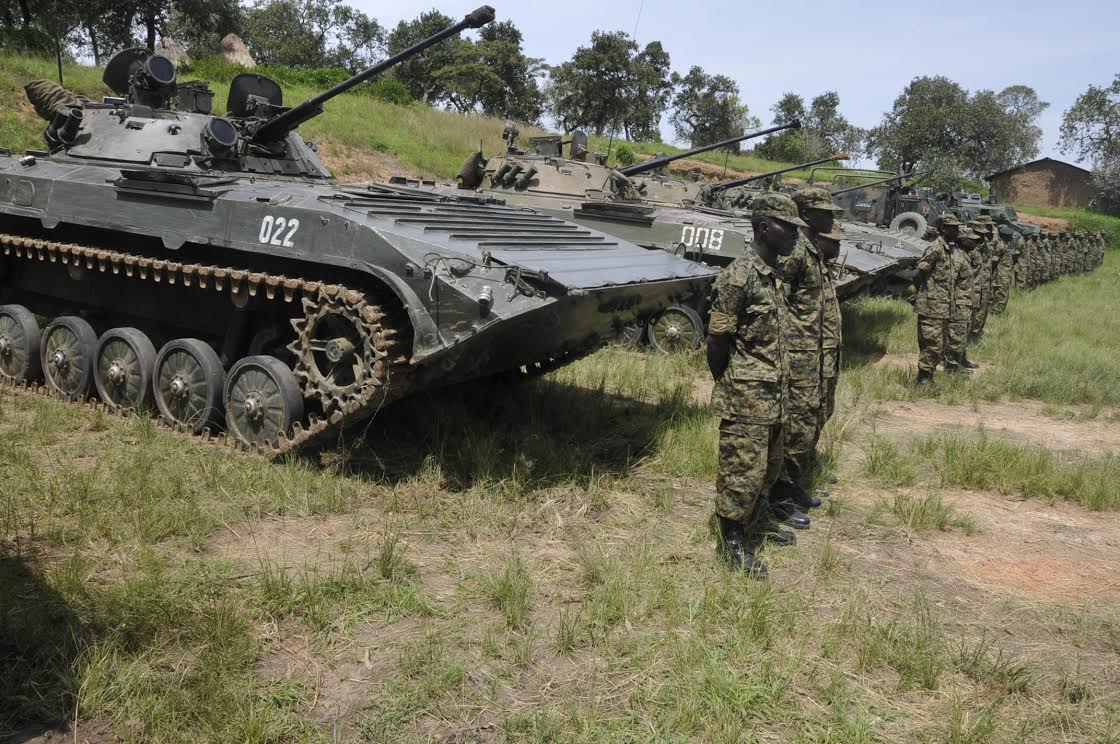 In a bid to strengthen regional security, over eight hundred officers from UPDF troops have been validated to join the newly created East African Standby Force.
The commander of the Ugandan contingent force Col Peter Omola says that the force is fully equipped and trained to take up any mission if assigned.
While the Chief of Staff of the Uganda Rapid Deployment Capability Center, Brig Matthew Gureme says Uganda is ready to re-enforce this force with motorized infantry battalion and military communication system.
The team is set to conduct a combined exercise of all the elements as part of its preparatory measures prior to deployment.