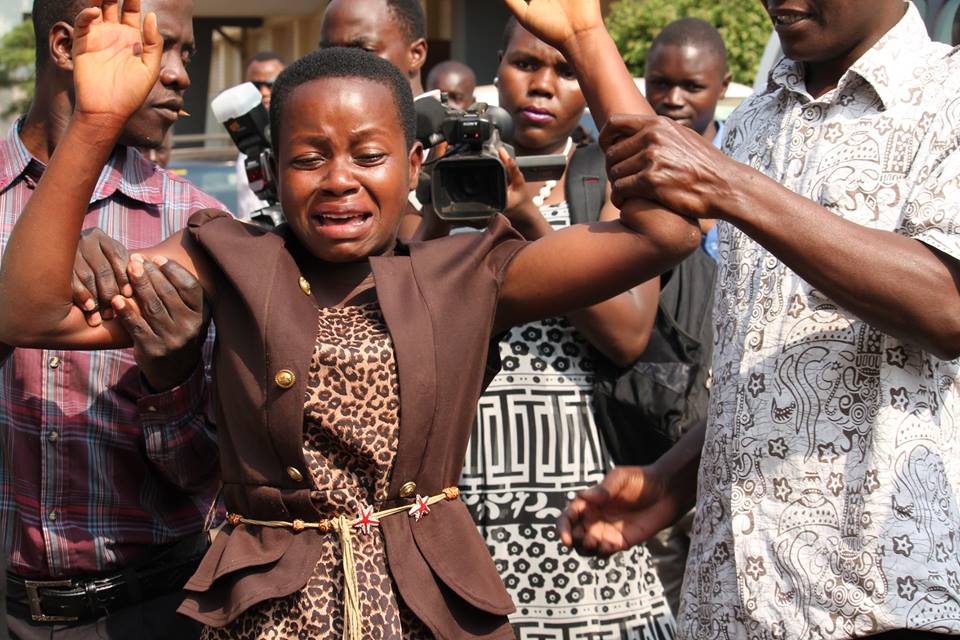 The two Pakistanis accused of gang raping a 23-year-old Ugandan house maid have been acquitted.
Ahmad Shahbaz and Muhammad Wagas had been accused of domestic violence and performing a sexual act against the order of nature to Zainabu Mbabazi.
However, Buganda Road Court Chief Magistrate Lilian Buchana has set them free on grounds that there was no evidence pinning the two men on the said charges.
The Chief Magistrate also argues that the victim concealed vital information during investigations.
She also said that the duo was not living at Naguru and Kiwatule where the crimes are alleged to have been committed.
The magistrate's decision sent Mbabazi wailing and screaming outside court.