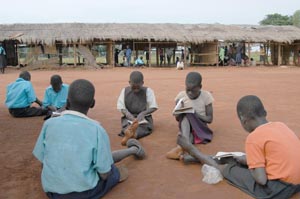 The ministry of education has advised parents to relocate their children from the recently closed schools.
Since the beginning of first term the Educations Standards Agency has been closing down schools that do not meet the set standards.
The commissioner for secondary education Francis Agula says such schools are likely not to open again since most of them have still failed to upgrade.
Agula also advises parents to avoid being confused by schools that give out bursaries since most of them do not meet standards.